During this beautiful day, time stands still. And one way you can be assured of looking back in on these heart-moving moments is through amazing photographs. Check out these tips!
01.
Preparation Pictures
These are great because you get to take in the excitement of the day before all the action begins. Getting some shots snapped of the bride as she applies lipstick or talks with her mom, or the groom knotting a tie and having a drink with the groomsmen, is something that should definitely be on film. Plus, your photographer has a chance to roam around and find the best angles and unique pictures.

---
02.
Couple Shots
Most people are familiar with the concept of the brand-new bride and groom sneaking off after the ceremony for some portraits. You will most likely need three quarters of an hour to capture this emotional scene properly. It is also important to choose a time of excellent lighting, such as sunset.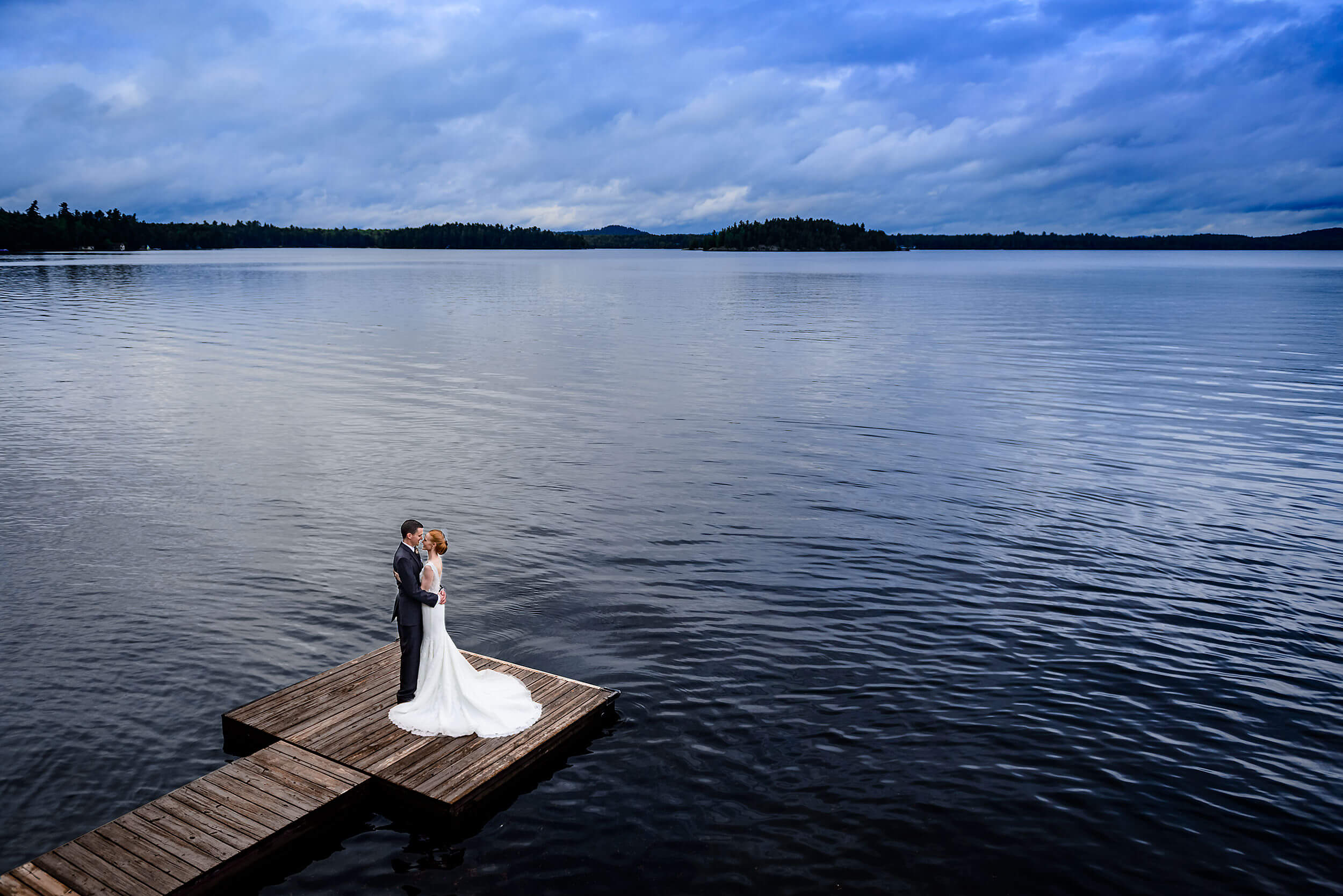 ---
03.
Family Portraits
The ideal time for this is directly after the couple says "I do". This way, there's no need to go looking for anyone, as the crowd is still gathered around the newlyweds. We find it's best if you write down any special shots or poses you want included.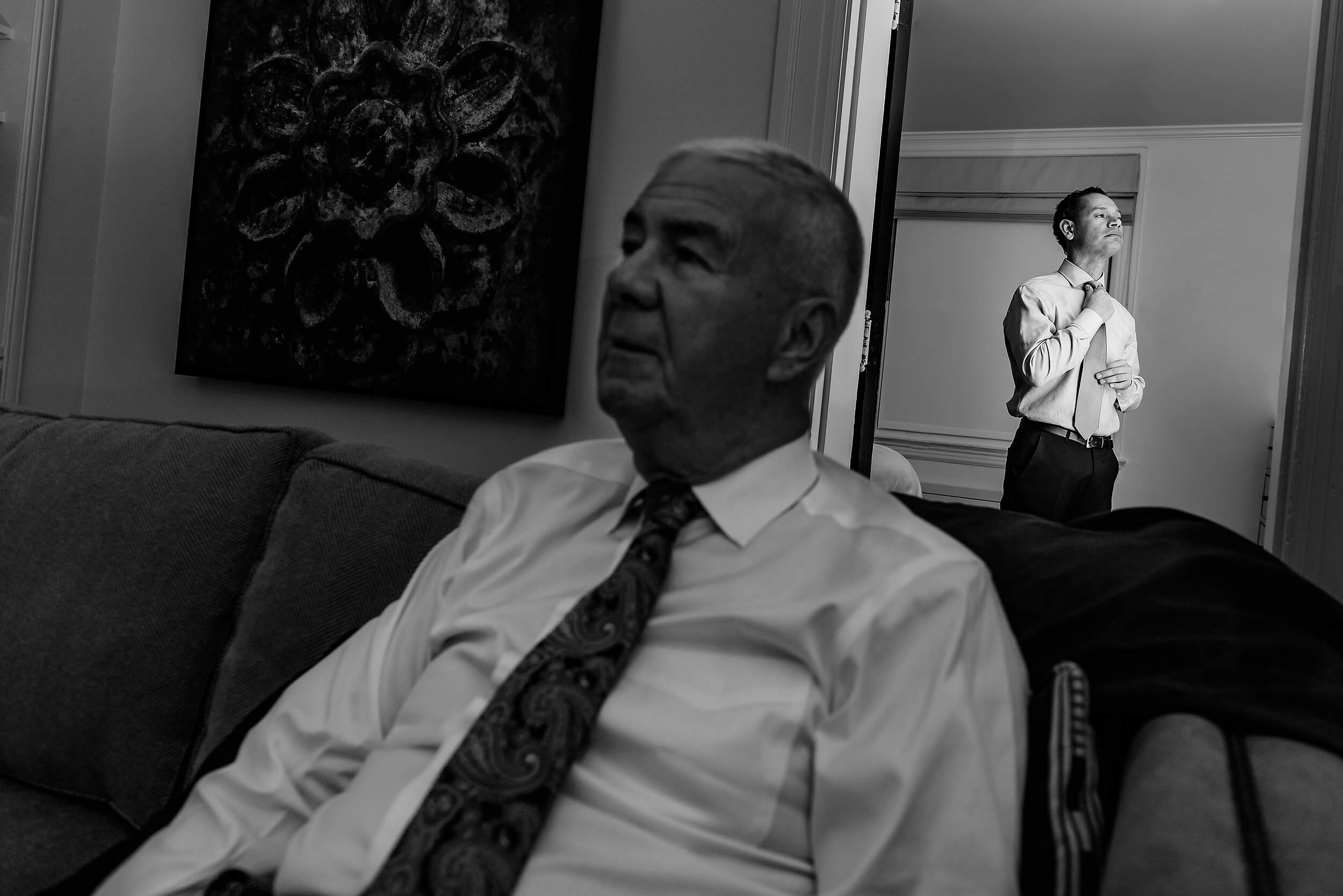 ---
04.
Time Buffer
Work extra minutes into your wedding day timeline, so that if something runs late, or you need a few extra minutes here and there, you will not be worried. Plan for anything!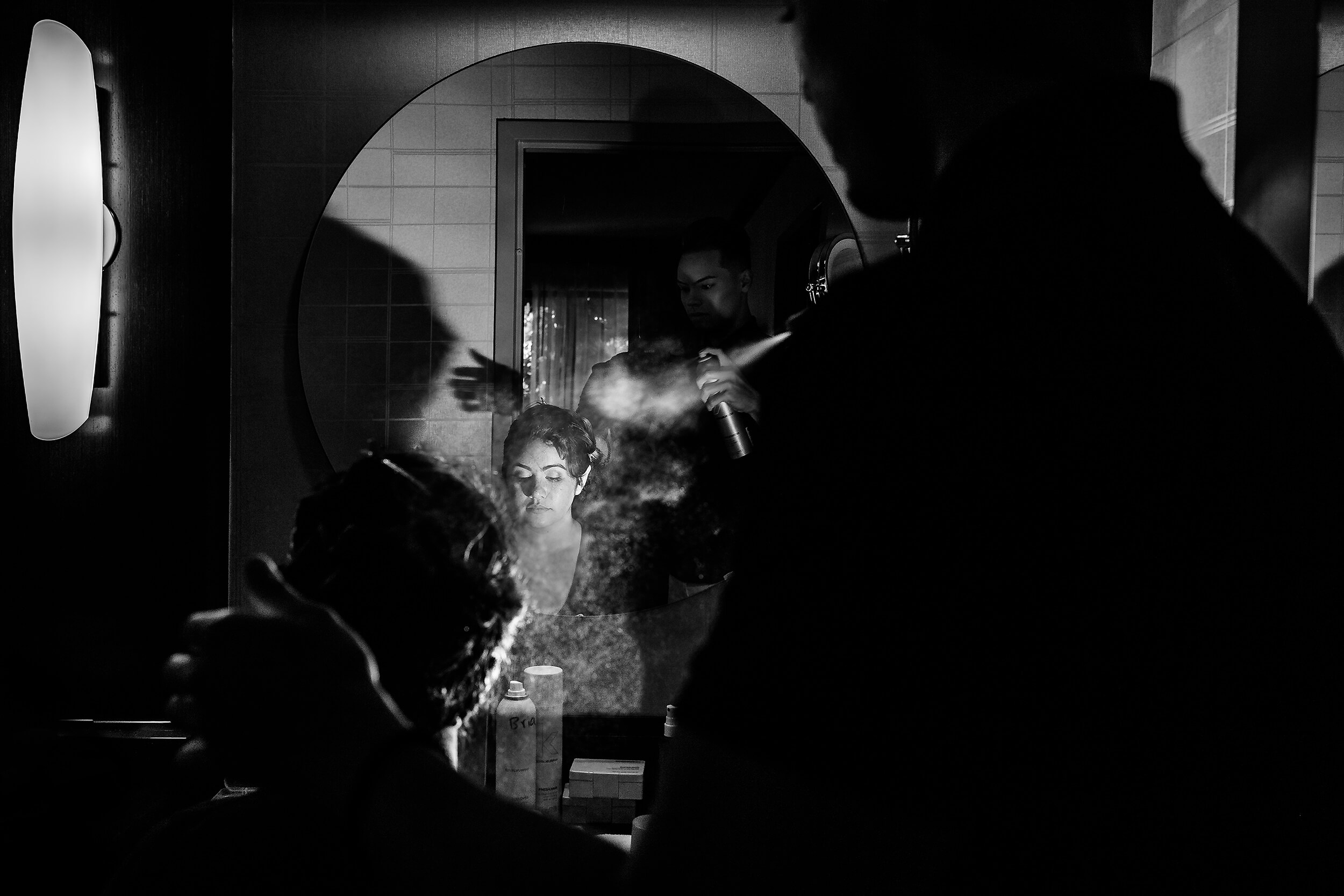 ---
05.
Before the Vows
Popular currently is the "first look" idea. You will need to decide if it is right for you as a couple, but many think it's well worth it! One of the perks is you can do some of your couple shots beforehand to make time for other pictures later.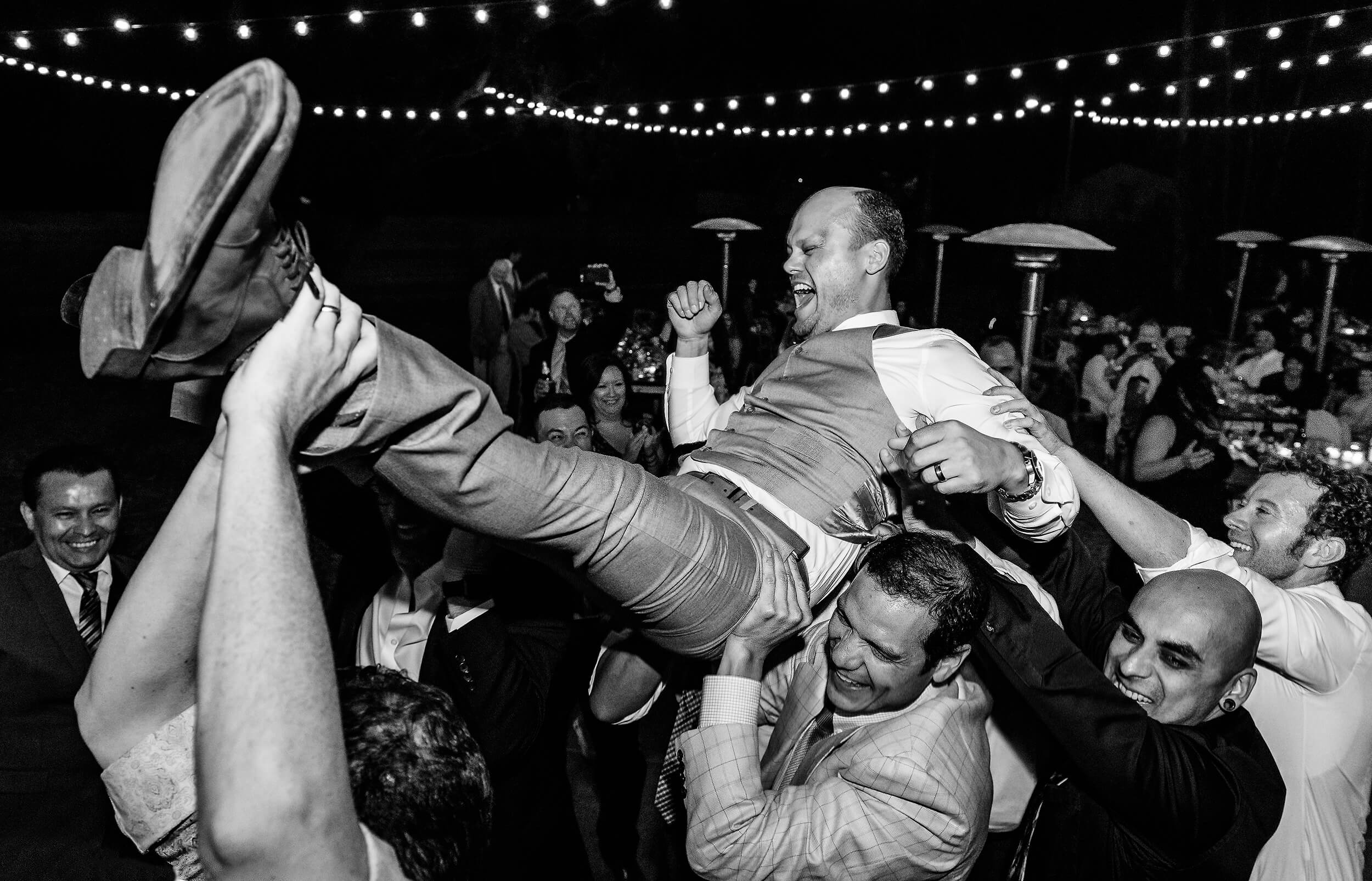 ---
06.
Candid Pictures
Sometimes the craziest, funniest and happiest settings are caught when no one is posing. Allow your photographer the freedom to take unexpected shots of you, the wedding party, and your guests. You will love the photos you end up with!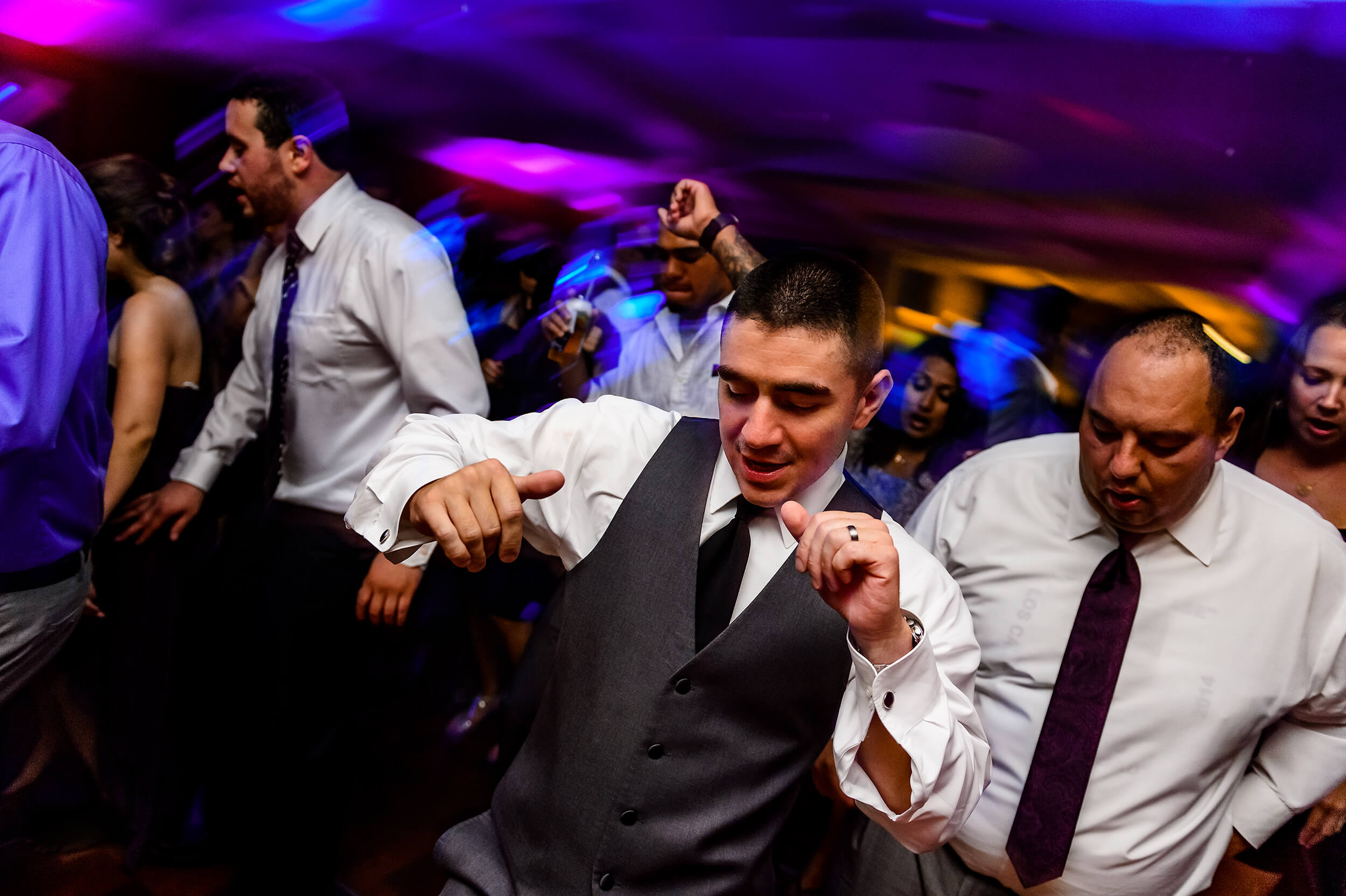 ---
07.
Shots with Special Guests
Do you have some long-time friends, or perhaps family, who has gone out of their way to be there on your big day? What better way to honor them than to make sure that you take some photos together? They will love that you thought of them in particular.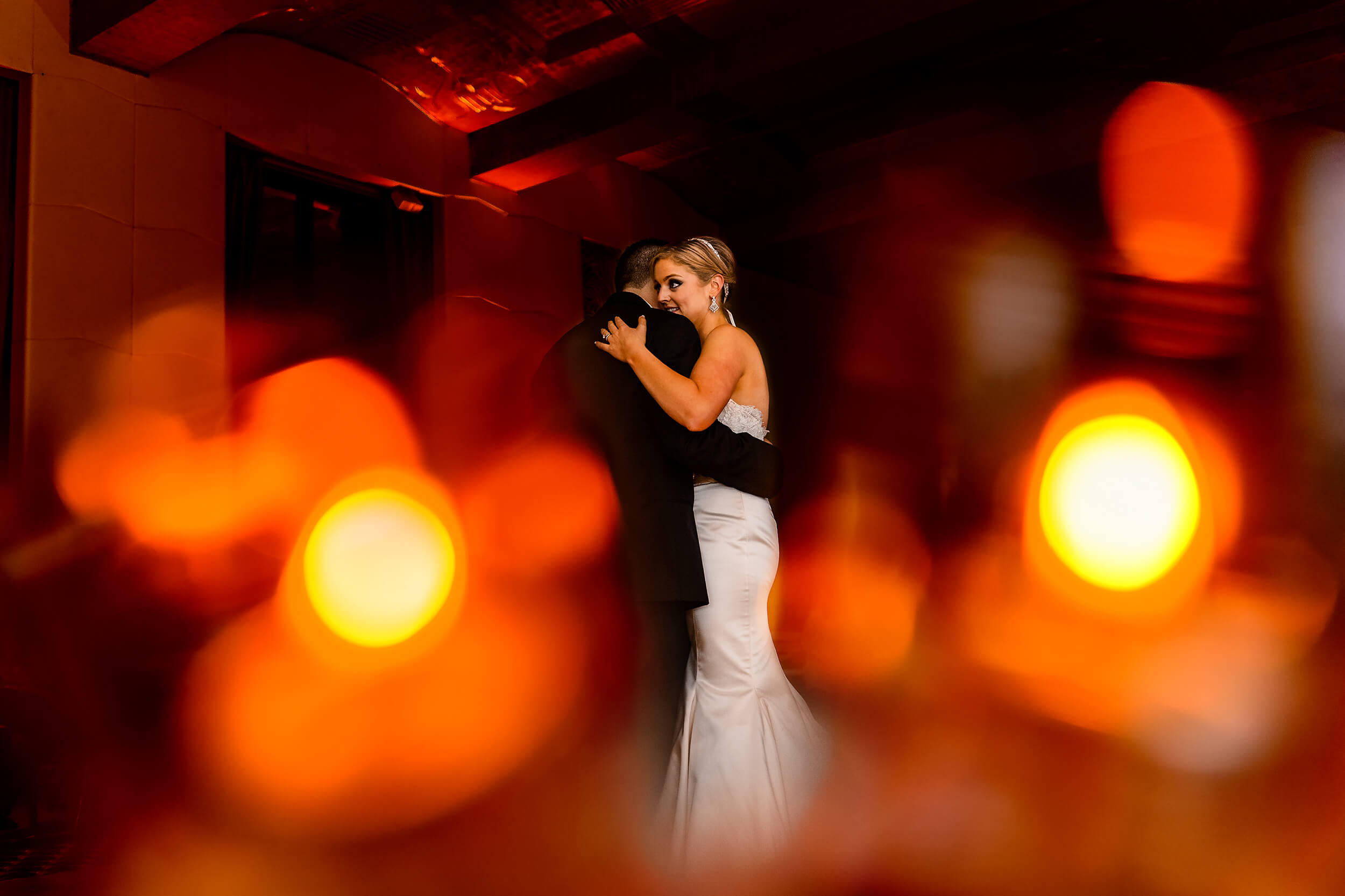 ---
08.
Scenery
You picked your location for a reason. Give your photographer a few minutes to capture the natural beauty, amazing architecture, or great views of your venue.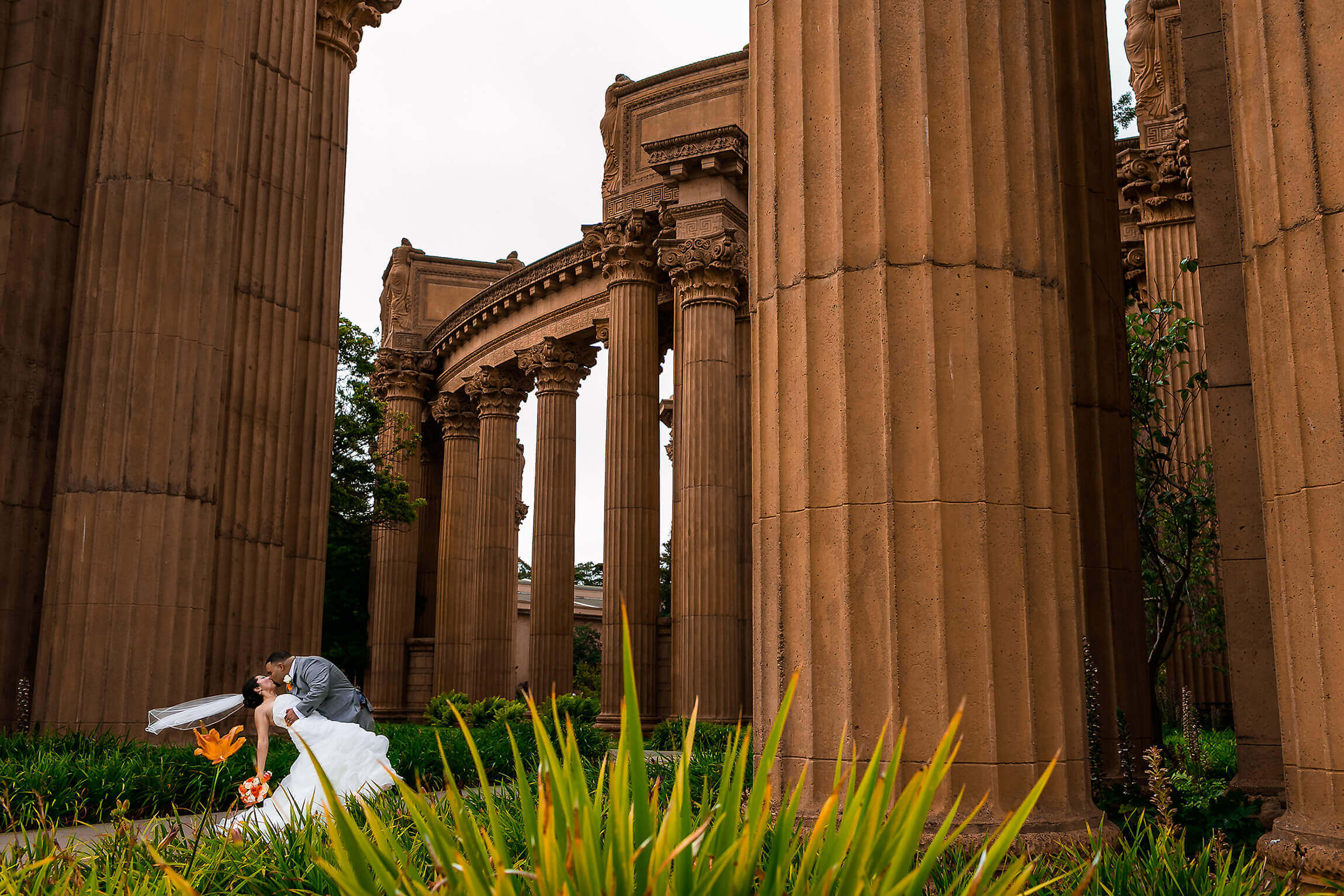 ---
09.
Iconic Moments
These include the walk down the aisle, the vows, dances, cake cutting, and speeches. Even though they will already know that these images matter, we encourage you to make a list for your photographer so that nothing is missed.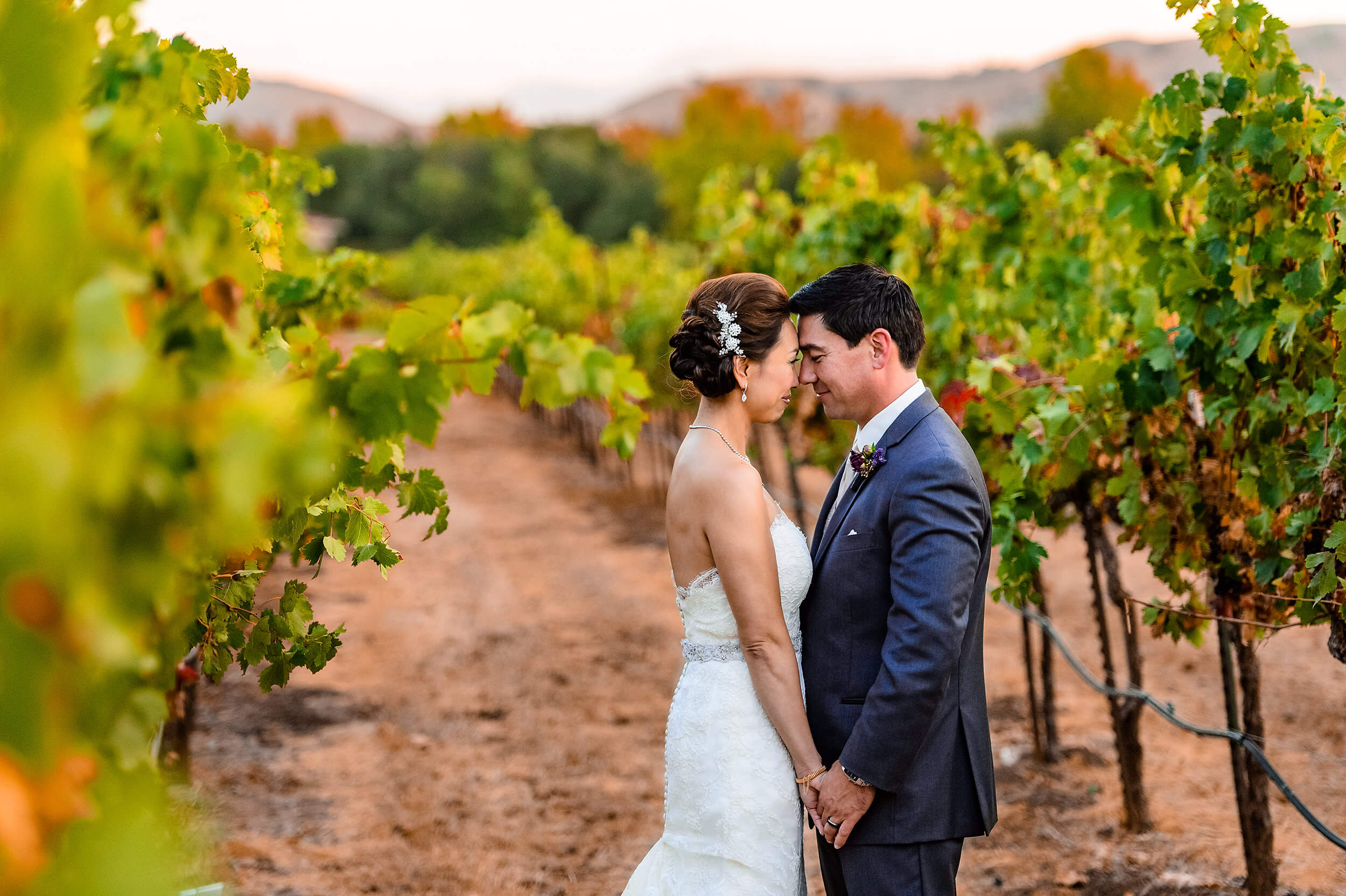 ---
10.
Ask Questions
Your photographer is there to help, and they want your wedding to be special. Carve out a little time to meet with them before the occasion to inquire about anything you don't understand, and double check everything.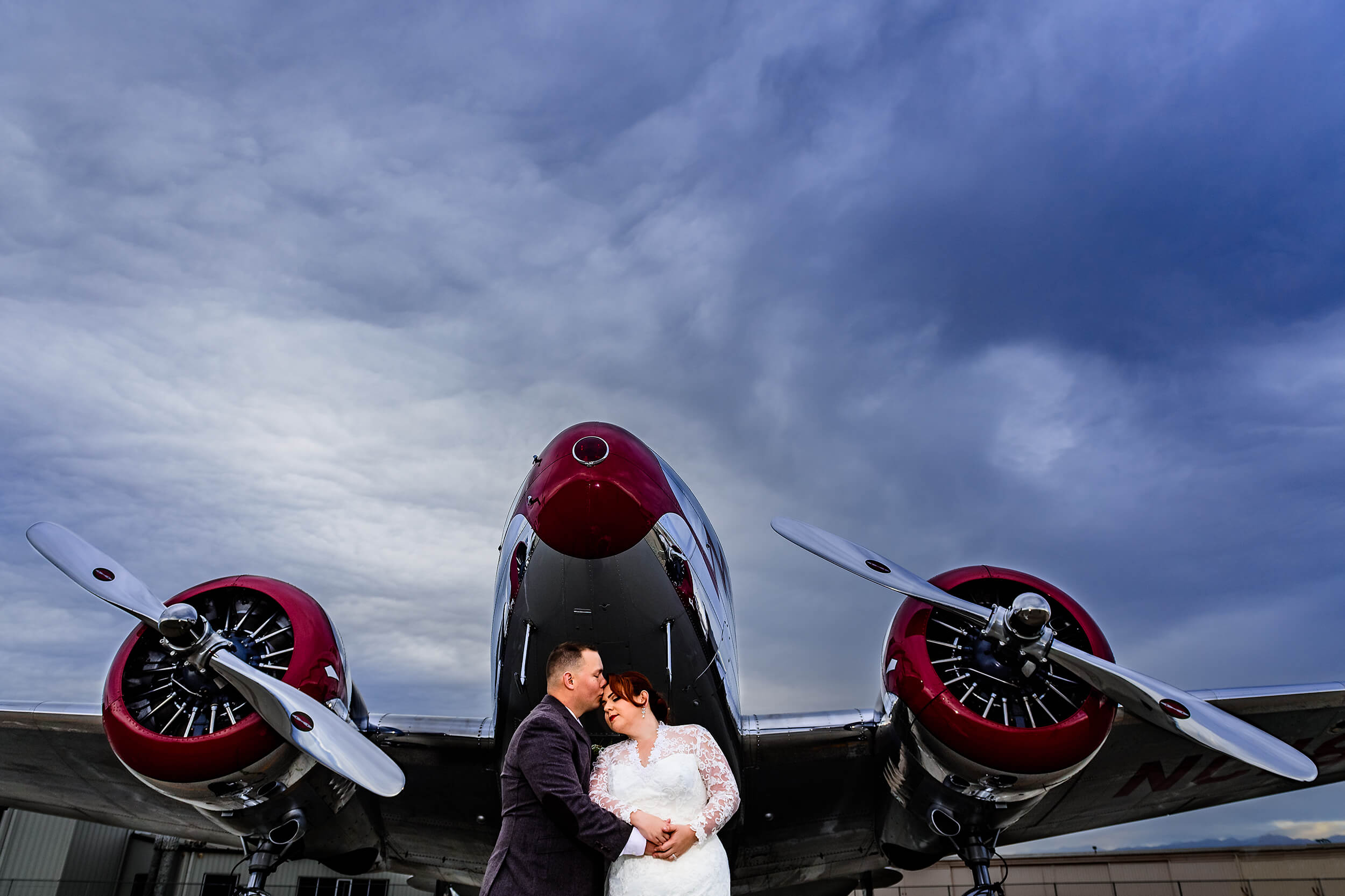 ---